As one of the most reliable flat roofing options, EPDM roofing can provide your building in Bucks County, Montgomery County or other surround counties with decades of strong performance.
EPDM Flat Rubber Roofing System Contractor
If you're dealing with any kind of flat roofing system—most likely on a commercial building, but sometimes on a residential home—you know that traditional roofing materials won't work. What you need is a versatile material that you can rely on for decades, like the EPDM roofing installed by the experts at Remodeling Concepts. This synthetic membrane is an all-around excellent option for flat roofs and has become arguably the most popular material used to cover this style of roofing.
About EPDM Rubber Flat Roofing
Ethylene propylene diene terpolymer (EPDM) is a synthetic cured rubber compound that provides outstanding weathering characteristics used for protecting buildings and homes. Because EPDM roofing can cover a very large area and maintain its physical shape for decades, it's often used on flat roofs for commercial properties, such as retail outlets and office buildings, as well as schools and recreational facilities. EPDM roofing can also help improve a building's energy efficiency in different ways, depending on the color you select. Black roofing, for example, will absorb solar heat and help keep a building warmer in the winter. Conversely, white EPDM roofing will better reflect solar heat and maintain cooler temperatures throughout the rest of the year.
At Remodeling Concepts, we complete EPDM roofing installation projects with products from various industry-leading manufacturers. Our unmatched expertise and attention to detail will result in your getting a properly installed roofing system that will perform reliably well for decades, giving you complete peace of mind in your investment.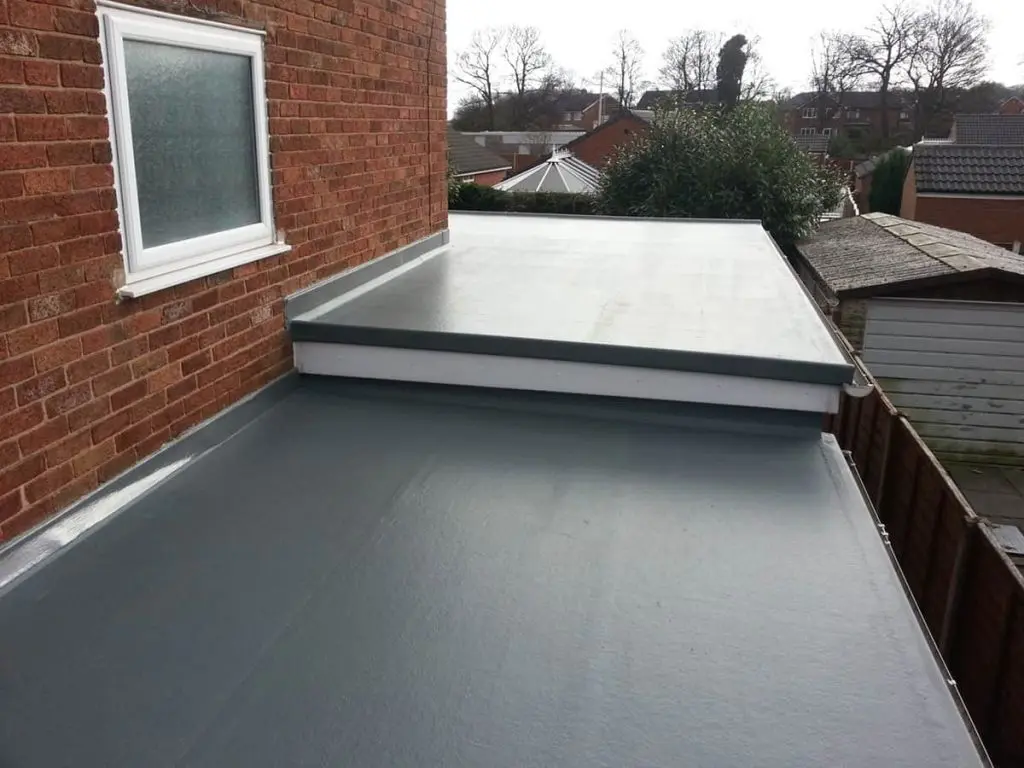 "Remodeling Concepts replaced our roof and did a great job. We were very impressed with their skill and professionalism. The project manager communicated with us from the very start until the job was completed. I would highly recommend them for any home improvement needs."
– Kathleen, Brick Township, NJ
Learn More About EPDM Rubber Flat Roofing & Get Started
Contact Remodeling Concepts today to begin your flat roofing project in Bucks County, Montgomery County or any of the surrounding areas. We look forward to working with you!