Roofing Contractor in Yardley, PA
Remodeling Concepts provides expert roof replacement services for Yardley homes with industry-leading Owens Corning asphalt shingles and metal roofing. 
Roofing Services in Yardley
Your roof is more than just the proverbial icing on the cake when it comes to your Yardley home's exterior. When it's in good shape, it protects your home from the elements, provides structural support and insulation, and enhances its curb appeal. But when it's deteriorating, it looks bad and can leave your home vulnerable to moisture damage and pest infiltration, and threatens its structural integrity. Is it time for a new roof? Remodeling Concepts can help!
Expert roofing installation
At Remodeling Concepts, we understand that you want a stunning home that you can be proud of. Since 2002, our team has provided expert installation and industry-leading roofing products for homeowners in Yardley and surrounding areas. Here are some of the many reasons you can trust us to deliver the results you deserve:
We only install top-of-the-line products that meet our standards.
We are meticulous with every detail.
We take pride in our work! We'll give you a free one-year inspection.
We provide a lifetime workmanship warranty for all our roof installation projects.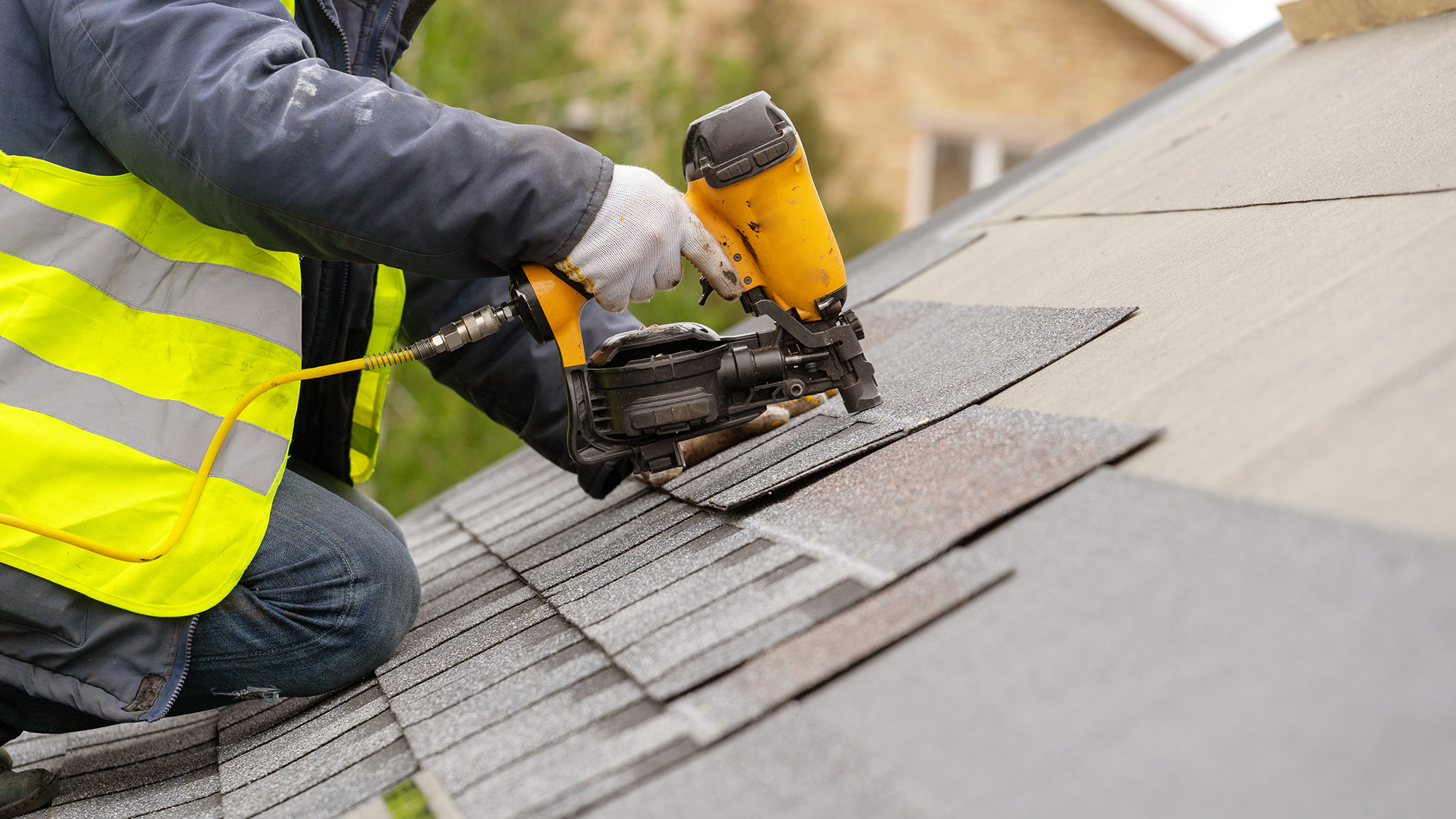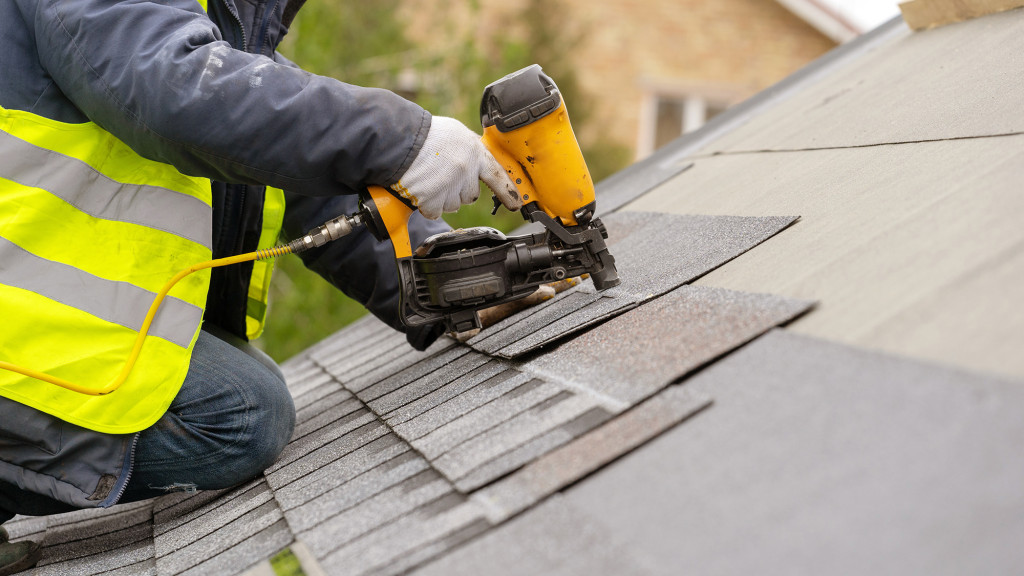 "It was a big roof job and we had concerns about choosing the right company.  Fortunately, we went with Remodeling Concepts. Within three (3) days, the work was completed and the area was spotless when they left.  The roof looks beautiful!!  They are a class outfit and I would recommend them to anyone who is looking for a proven company to do work on their house."
– Chris C.
Industry-leading products
Remodeling Concepts never compromises when it comes to high-quality roofing brands and materials. We carry affordable Owens Corning asphalt shingles and long-lasting metal roofing. Our experienced team can help you choose the product that is best for your Yardley home and budget.
Here are some of the many benefits of Owens Corning asphalt shingles:
Available in a variety of styles and colors
The brand's Tru Definition Duration shingles include SureNail technology for triple-layer protection, reliable grip, and superior wind resistance
The brand's Devonshire line gives your home the natural look of slate, but with more durability and less maintenance
Advantages of a metal roof installation include:
Extremely long-lasting with a lifespan of more than 50 years
Can reduce your energy bill and help regulate indoor temperatures
Low maintenance
Recyclable at the end of its life
Yardley's premiere roofing contractor
Yardley, PA was settled in 1682 by William Yeardley (as the name was spelled at the time), a Quaker minister who left England in search of religious freedom. Today, this charming village still maintains its roots in the historic district. Residents feel a strong sense of community and celebrate those connections with annual events such as an Easter egg hunt and the Memorial Day Parade.
As a Yardley resident, you want your home to look its best and protect your family. A failing roof is frustrating and can cause catastrophically expensive damage to the rest of your home. Ready to replace your aging roof? Contact us for a quote.
Remodeling Concepts proudly offers roofing contractor service to home owners in Bucks County, Montgomery County and the Surrounding Counties.