Composite Siding Contractor in Richboro, PA
Remodeling Concepts provides Alside Ascend composite siding and expert siding replacement services to beautify and protect your Richboro home.
Rochboro, PA Composite Siding Installation & Repair Services
Deteriorating siding on your Richboro home is more than an eyesore. Compromised siding allows water to permeate your home, which can increase your energy bills, and cause structural damage. At Remodeling Concepts, we provide composite siding to protect your home and ensure your Richboro home's siding reflects your style and taste.
Alside Ascend Composite Siding: The Solution for Lasting Elegance and Peace of Mind
At Remodeling Concepts, we install industry-leading Alside Ascend Composite siding, a strong cladding made from glass fibers, polymers, polystyrene, and graphite. Alside Ascend Composite siding's benefits for your Richboro home include:
The rich, classic look of cedar without the constant upkeep
30 to 50 year lifespan
No repainting required, unlike wood
20 fade-resistant colors to choose from
Easy installation
The class A fire rating— it doesn't combust easily
A limited lifetime warranty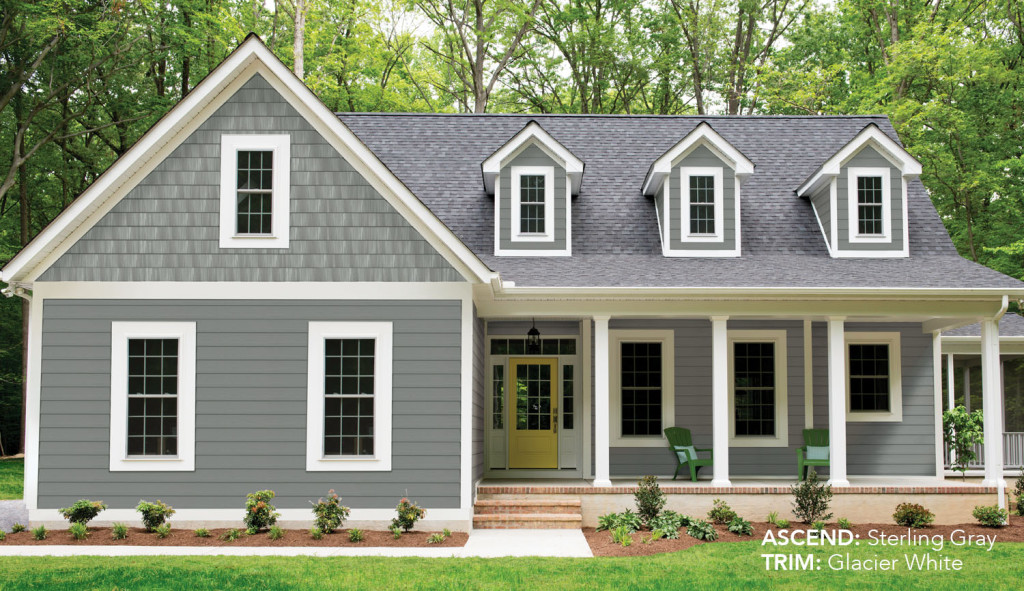 "I used Remodeling Concepts to have my old siding removed and to install new siding and windows. They did a great job and someone was always available to answer any questions."
– John N.
Your Trusted Partner for Customer Satisfaction and Expert Siding Installation Since 2002
Since 2002, Remodeling Concepts has successfully guided thousands of Richboro area homeowners through the siding replacement process. We want you to love your results!
Our team is committed to providing attentive service and the gorgeous home exterior you are entitled to expect. Here's why we know you'll love working with us:
We employ a no-pressure sales approach and prioritize your satisfaction over profit.
We are an authorized dealer and installer for premium Alside composite siding and our installation process is exactly to the manufacturer's standards.
Our team is meticulous during every step and treats your home as though it's our own.
We offer financing packages, so you can pay over time.
CHANGE THE PROJECT CATEGORY TO THE SPECIFIC CITY WHERE THIS AWS IS.  LEAVE HIDDEN IF NOW PROJECTS.
Revitalize Your Home With Remodeling Concepts: Enhancing the Heart of Richboro
Richboro, PA is a family-oriented community with excellent schools. It has a small-town feel with easy access to Philly and Trenton. Richboro's variety of activities, including nature trails, wineries, and restaurants, means there's something for everyone.
As a Richboro homeowner, you want to be proud of your property. But it's hard to love your home when your siding is shabby and worn. With help from Remodeling Concepts, you can be confident you are getting the high-quality siding replacement services you deserve. Contact us for a quote.