Composite Siding Contractor in Southampton, PA
Remodeling Concepts can upgrade your Southampton home and enhance curb appeal with durable, low-maintenance Alside Ascend composite siding. 
Southampton, PA Composite Siding Repair Services & Installation
As a Southampton resident, you want the exterior of your home to look its best. That can't be true if your siding rots, cracks, or peels. Damaged siding also allows pests and moisture to infiltrate your home, causing health hazards and compromising its structure. When it's time to replace the siding on your Southampton home, Remodeling Concepts can help!
Discover the Durability and Timeless Beauty of Alside Ascend Composite Cladding
If you want the timeless, natural appearance of wood siding without the upkeep, Alside Ascend Composite Cladding might be the perfect choice for your Southampton house. Made of glass fibers, polymers, polystyrene, and graphite, composite siding is one of the most durable siding materials on the market. It lasts 30 to 50 years and resists cracks, wood rot, and warping.
Benefits of Alside Composite Siding
Is available in attractive grains and timeless textures
Doesn't require any painting, staining, or waterproofing
Has gorgeous curb appeal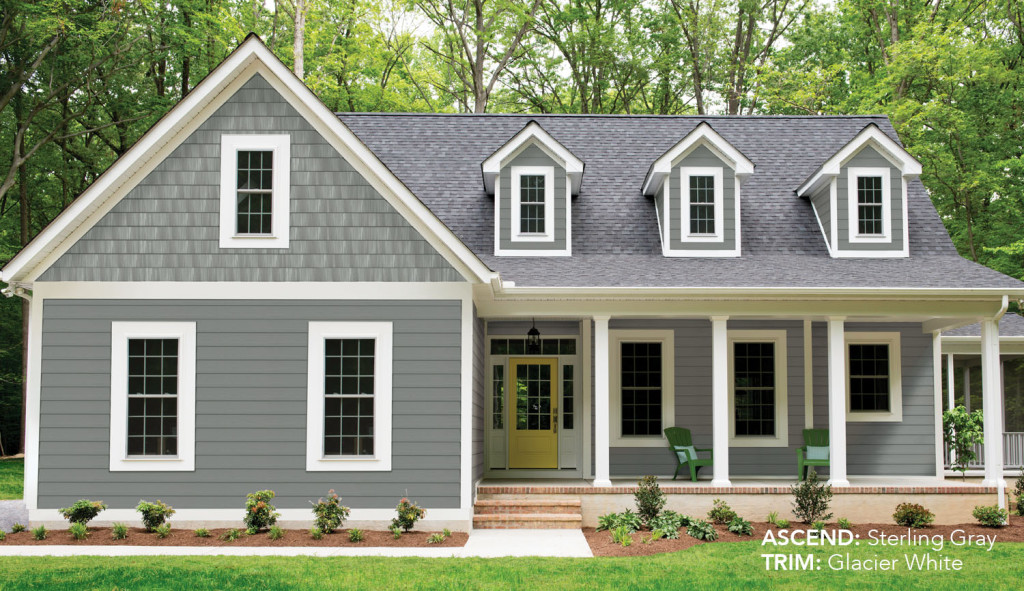 "Mark did a fine job of explaining what his company will do for us. He was very helpful and friendly."
– Ray S.
Choose Confidence with Remodeling Concepts
Remodeling Concepts underwent additional training to be named an authorized dealer and installer for premium Alside composite siding. You can be confident that your new siding will be installed precisely to the manufacturer's specifications.
 Here are just a few of the many reasons you should choose us to install your new Alside Ascend composite siding:
We prioritize customer satisfaction over profit.
We treat you like an individual, not a number.
We keep your property immaculate by using a tarp over your landscaping, plastic sheeting to reduce dust, and a magnet roller to find and remove nails.
Our detailed quoting software provides an accurate estimate so you won't have any surprises.
Southampton Comfort and Culture, Enhanced by Our Home Exterior Renovations
Southampton, PA has it all – community activities, quaint restaurants and shops, and historical significance. It's also very close to world-class Philadelphia. It's an excellent place for a family or retirees!

The team at Remodeling Concepts wants you to be ecstatic about your home's exterior. Since 2002, we have guided thousands of Southampton-area homeowners through siding replacement projects, and we can do the same for you! Our proven track record of exceptional customer satisfaction means you can expect gorgeous results. Contact us for a free consultation.