Ambler, PA Siding, Windows & Roofing
We specialize in Siding Replacement, & Roofing in Ambler, PA in the Bucks County, Montgomery County and Surrounding Counties Region. If you're looking to have your home done, get in touch and call us today!
Siding, Windows & Roofing Services
The team at Remodeling Concepts is happy to provide the residential and commercial community of Ambler, Pennsylvania with their contracting services!
Ambler, PA is one of the many boroughs in the state of Pennsylvania and is home to just over 4,500 people. For those who love the outdoors, Ambler is a place for you! Inside Ambler, PA you will find numerous parks, reserves, creeks and hiking trails.
Ambler,  PA Services:
Siding Contractors Ambler, PA
Siding is often one of the most undervalued elements of a home, but should not be. Looking to upgrade your siding this year? Look no further than Remodeling Concepts! We offer a wide variety of siding designs, affordable prices and efficient installation.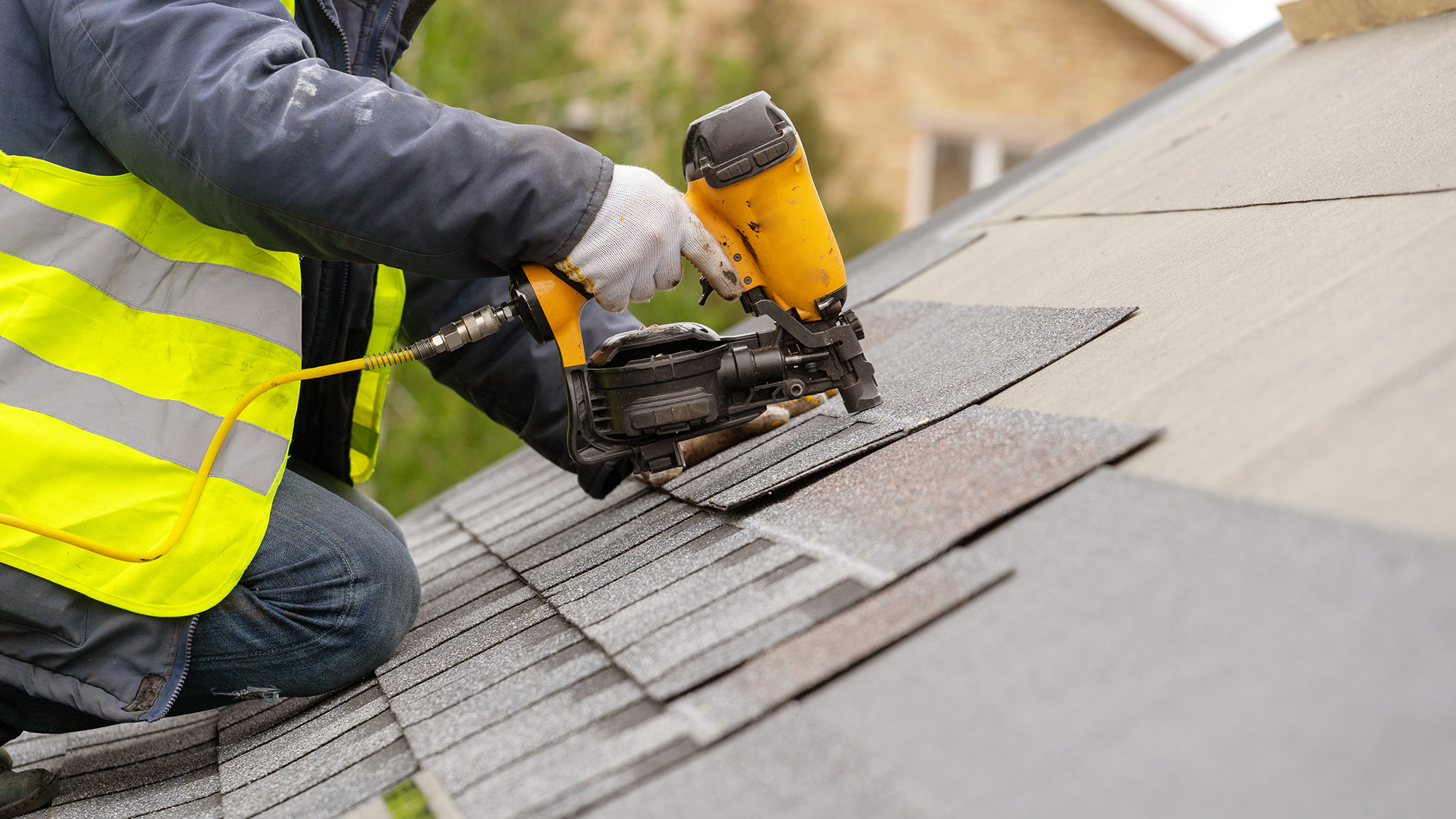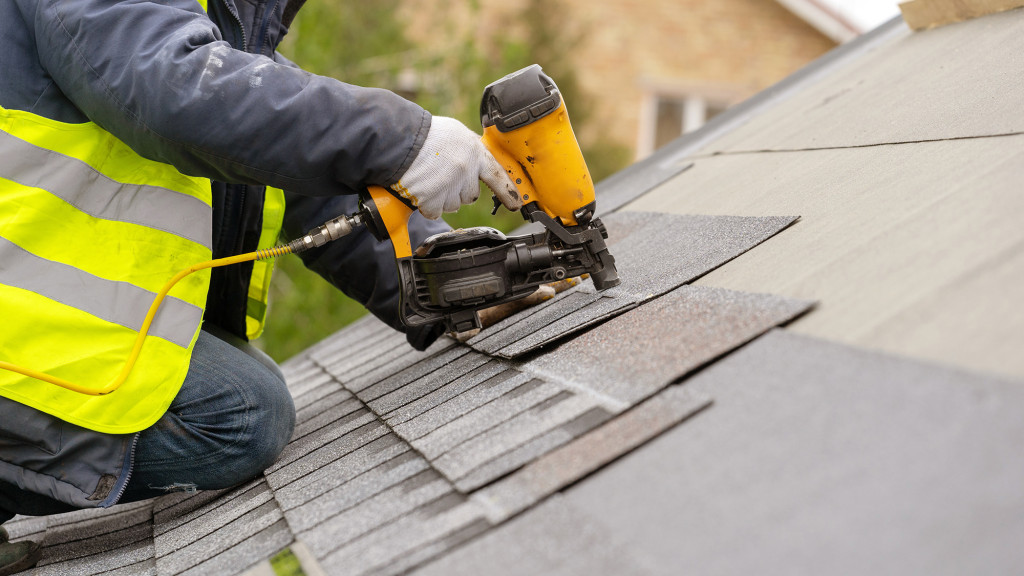 Replacement Windows Contractors Ambler, PA
 Is it time to have some of your windows replaced? If that is the case, consider our window replacement services today! We understand the importance of windows and can provide long-lasting, effective and affordable new windows.
A wide range of windows including:
"My husband and I enthusiastically recommend Remodeling Concepts for anyone looking to get any external home repair. We hired them to replace our siding, doors, and rain gutter. We interviewed multiple contractors for the job, and their bid was well below their competitors. They worked quickly and professionally, and we were thrilled with the beutiful results. Pulling into our driveway is so exciting, as it feels like it is a brand new home!  Thanks Remodling Concepts for the outstanding work!"
– Hollie W.
Roofing Contractors Ambler PA
What is a home without a roof? Roofs are strong and essential to every home, but there comes a time when they need to be replaced. When that time comes, rely on our expert and experienced roofing contractors. We offer a wide variety of roofing choices!
Schedule Roofing, Windows or Siding Installation Services Today
Contact Remodeling Concepts today to learn more about our installation services for Ambler, PA in the Bucks County, Montgomery County and Surrounding Counties Region.